MM CARGO GEAR AND MARINE SERVICES
was founded in the year 1996 by a Marine Chief Engineer Mr. Shailesh Modi, a Marine Second Engineer Mr. P.B Motiani and a Master Mariner Capt Bharat Modi in the port of Kandla. The three of them embarked on a journey to create a world class organisation providing high quality marine services in India.
The aim of our organisation is to provide highly reliable services based on trust and support our clients in the various safety services required in the extremely challenging area of Shipping.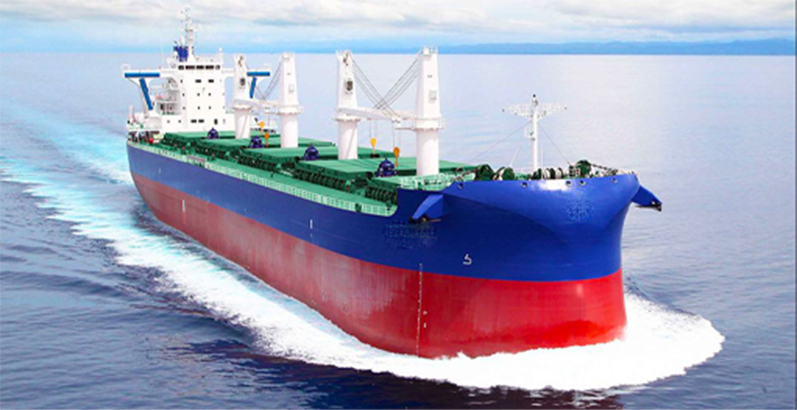 Our goal is the establishment of a relationship based in trust, reliability and support in the challenging and demanding area of shipping.
Over the years we have expanded our services from initially carrying out Indian Cargo Gear Inspections and Load Testing of Lifting Appliances to servicing of Lifeboats, Liferafts and LSA-FFE equipment.